Choose a taste from our
exceptional portfolio,
add your special ingredient
and make it yours
We manufacture products in the following categories:
Premium Chocolate Covered Fruit and Nut bars
Energy Fruit and Nut Dessert bars
Protein nutritional bars
Keto-friendly nutritional bars
Oat & granola bars
Functional bars
CBD bars
Collagen bars
Nut and chocolate spreads
Chocolate covered nuts, fruits and spreads
Let's discuss the production
of your nutritional bar in
our factory
Chocolate covered
Premium Fruit and Nut Bars
Organic, vegan, mostly raw and gluten free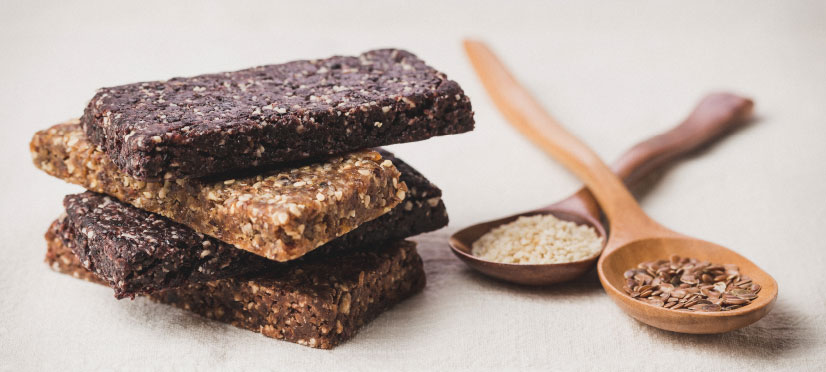 Energy fruit
and nut bars
Extraordinary taste, organic ingredients and variety of flavours
Fruit nutritional
bars
Main allergens free, suitable for kids
and persons with allergies
Protein and Keto-Friendly
Nutritional Bars
Extraordinary taste, organic ingredients
and variety of flavours
Oat AND granola
bars
Only natural ingredients for an extraordinary taste
NUT AND CHOCOLATE
SPREADS
Smooth, chocolate rich, fruity or crispy
CHOCOLATE COVERED
NUTS, FRUITS, CRISPS
Crispy organic nuts wrapped in exquisite chocolate flavour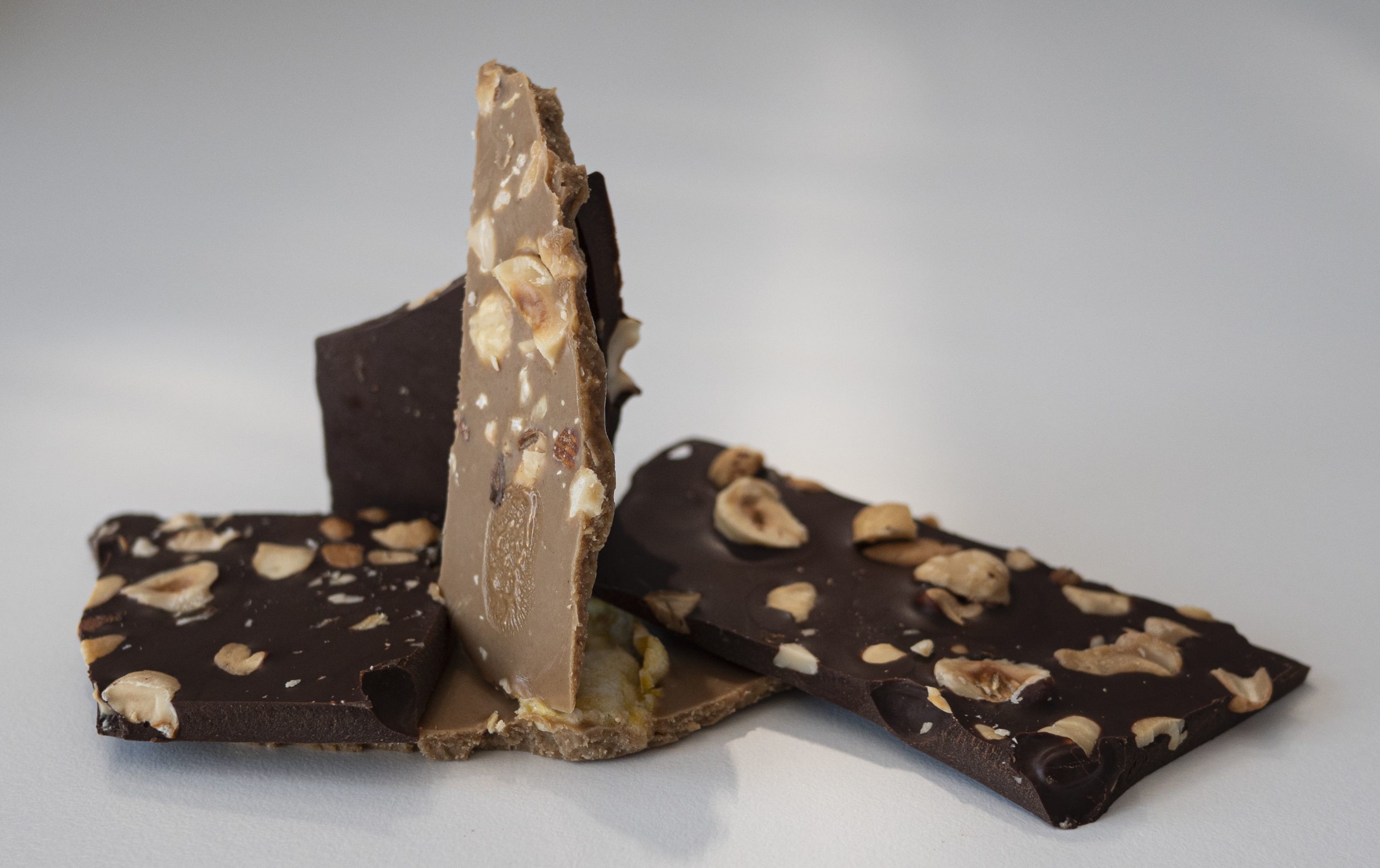 ASSISTANCE AT EVERY STAGE
OF THE PRODUCTION PROCESSS
We assist our clients in selecting suitable raw ingredients and superfoods and test their combination to achieve a delightful taste.
Recipe adjustment, testing and validation
Consulting, based on a deep knowledge of trends, and market specifics, as close as possible to your expectations
Only natural ingredients
Relatively short terms of development and production
Reasonable minimum order quantities – 1 Pallet (5000-8000 pcs.)
You are welcome to visit the factory, taste our products and make personal contact with the team
Close connection with the customer and transparency
of the production process
Consulting and assistance with packaging – we work closely with print houses which allow us to ensure quality packaging at reasonable prices
Consulting on product certification and distribution.
YOUR BENEFITS WORKING
WITH NAT FOOD
You select a product from a broad portfolio of exceptional recipes. We help our clients to customise the product
and to achieve the expected result.
This way you benefit from short time to market and exceptional taste developed at reasonable price levels.
We offer consultancy at each step and maintain close communication with the client across the entire development, testing and production process.

Launching a new product doesn't end with the production itself, so we support our clients with packaging production
and consultancy concerning nutritional bars certification
and distribution.